Registration for Princesses begins in February of each year
The Princess Referral Process
In order to receive a prom package (dress, shoes, and accessories) from Cinderella's Closet you must meet the following requirements:
You must be referred by your principal/counselor, community organization staff, or social care agency.

You must also be a junior or senior enrolled and attending high school. You must bring a student ID or Drivers License to your appointment.
Princess Referral Procedure :
If you meet the above criteria, please have your school counselor or social care agency contact Cinderella's Closet in your area for referral information. Here is our contact information.

Your referral will contact Cinderella's Closet to make your appointment (Note: You cannot contact Cinderella's Closet to make your appointment).

Cinderella's Closet will send an appointment certificate to your referral to give to you.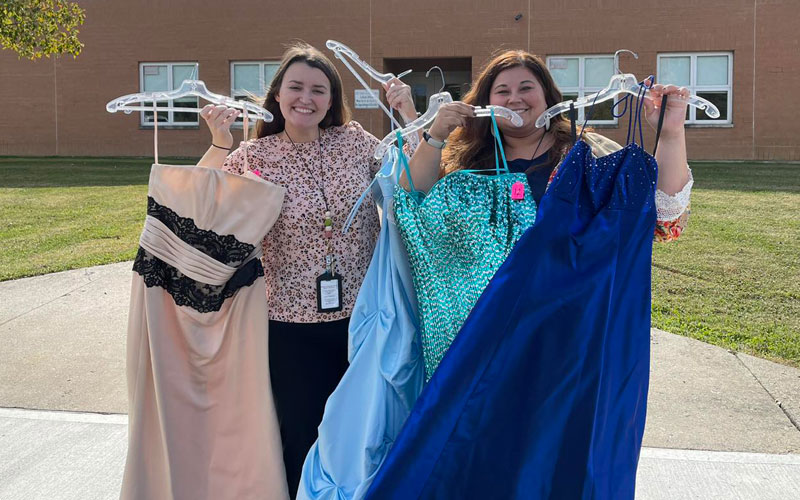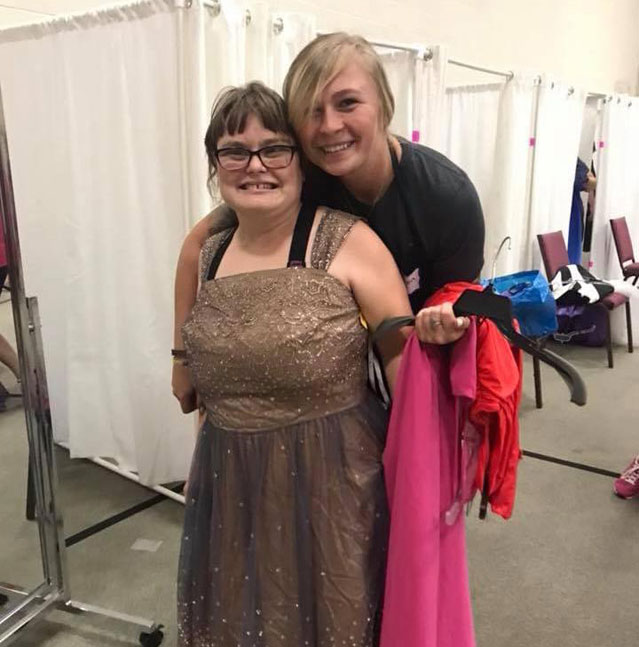 The Princess Treatment – What to Expect at Cinderella's Closet:
You will be able to select from our inventory of formal gowns guided by your own personal fairy godmother.

Accessories including shoes and jewelry will be chosen to complete your look, based on availability.

Minor Alterations will be provided on-site to make your dress fit for a princess.

All items are free of charge and are yours to keep.

Please allow two hours for your appointment.

Remember to bring your student ID or Drivers License
We know that you will have a memorable and magical experience at Cinderella's Closet. Please act now and make your appointment soon. We look forward to seeing you and helping you select the dress of your dreams.