Our Mission… To Turn Dresses Into Dreams!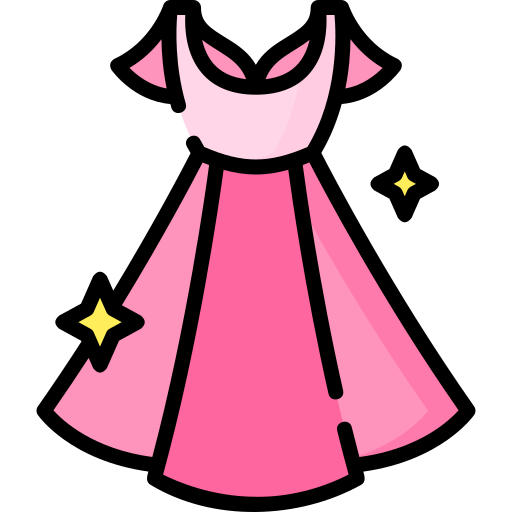 Donate
New or Gently Used prom dresses – less than 3 years old and in excellent condition.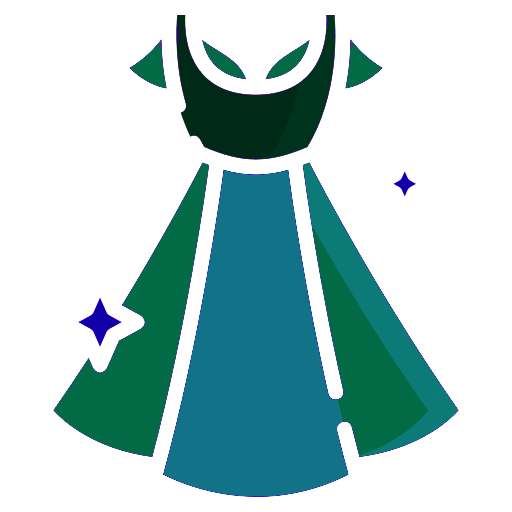 Volunteer
Cinderella's Closet is a year-round operation and we always need help sorting inventory, holding a fundraiser, etc.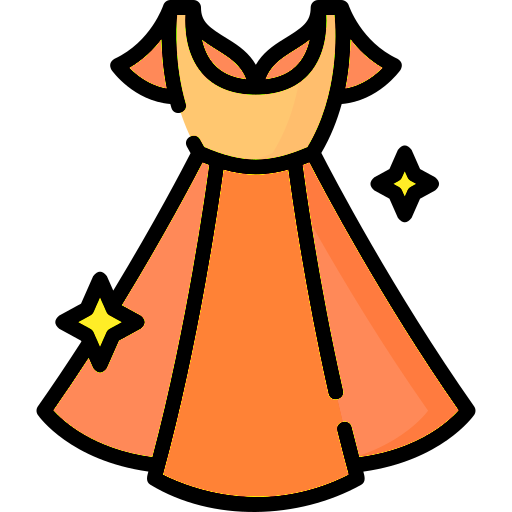 I Need a Dress
To receive a prom package (dress, shoes, and accessories) from Cinderella's Closet you must meet the following requirements…
Why we turn dresses into dreams.